Big Data Analysis
SendCard provides a strong networking capability to allow your sales team to connect with customers. Just by scanning the QR code in SendCard, your customer will automatically load your cloud-base SendCard in their mobile phont browser. Then you will know how many SendCard was distributed by which salesperson in your sales team.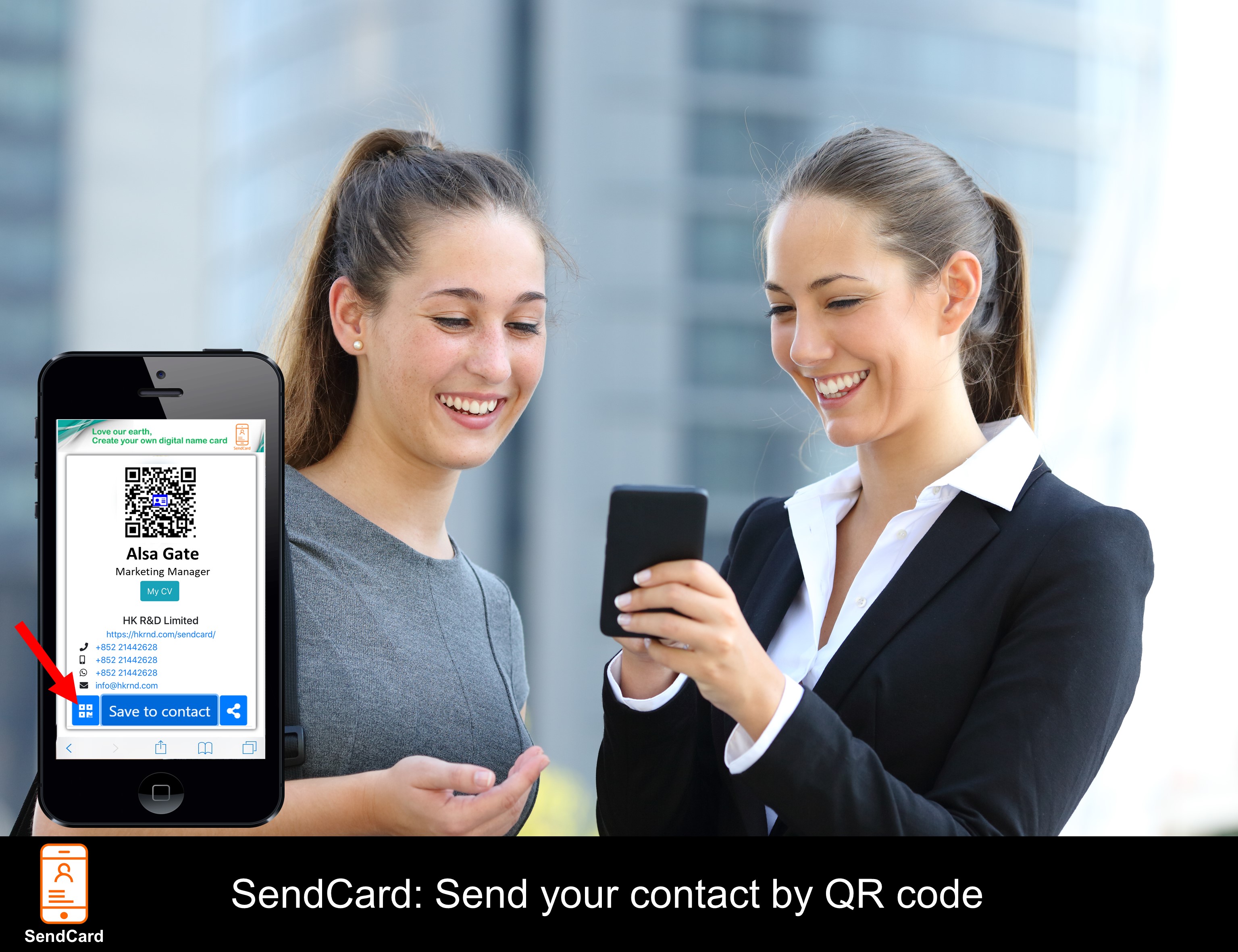 By using cyber security technology, all information was encrypted. Also, we respect privacy of your customers. So we offer security way to collect information from user with good balance of privacy consideration. You can store all the information and the contact info of your salesperson your customer's phone book so that they can easily contact your salesperson in order to not miss any business opportunity.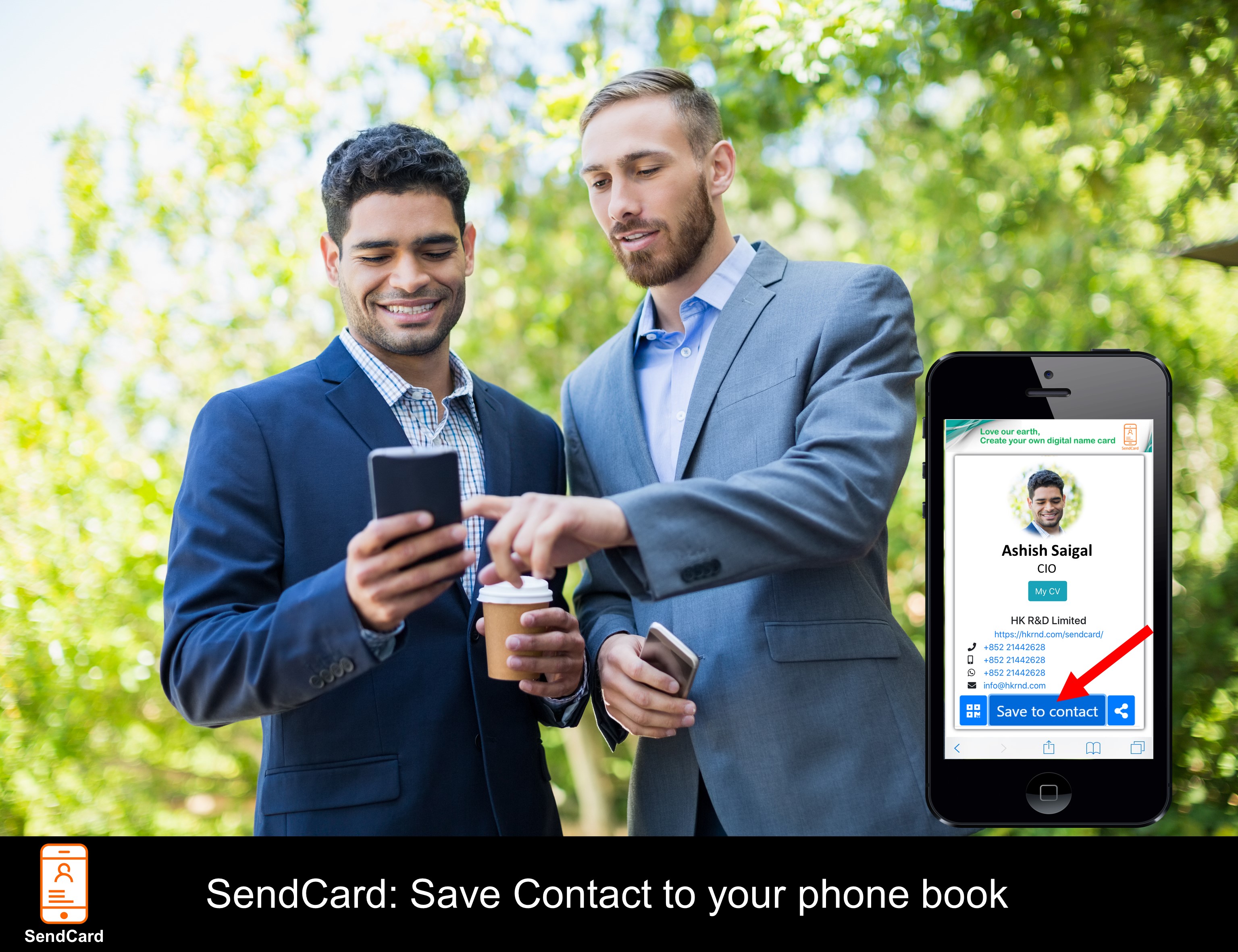 Professionals are always busy. Keeping different people's namecard and pass to secretary to input is a time consuming and waste human resource process. Make use of your SendCard to connect with your customers with cloud-base digital namecard that you can update your information anywhere and anytime!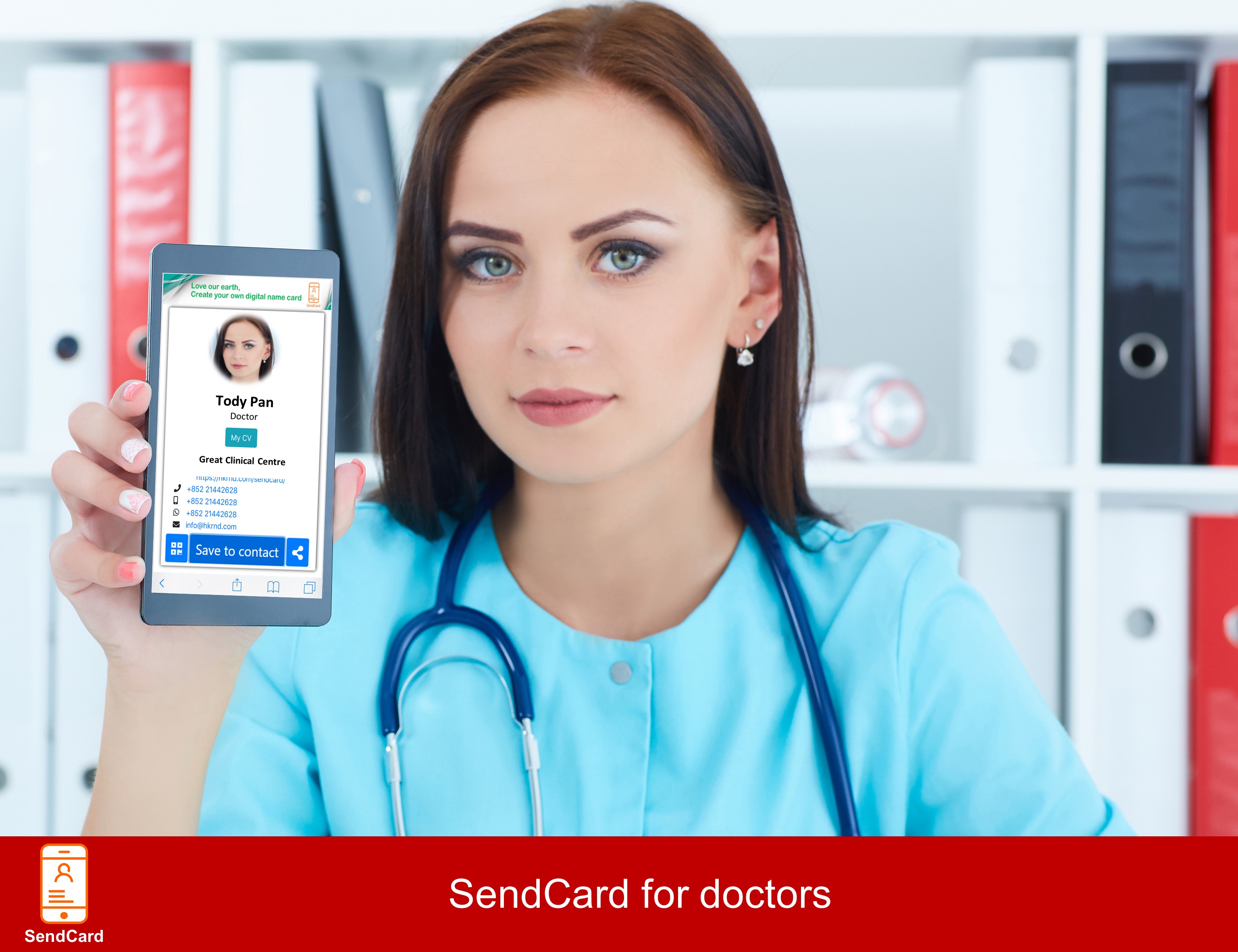 With the big data analysis and cyber connectivity, you can own your customers base with efficient SendCard platform. Even your salesperson quit the company, the contact list of customer you can still keep in yoru own.
Sign up now, experience our SendCard free edition and create your own first digital namecard!