No more paper namecard! Save our Earth!
Cloud base Digital Namecard and Phone book: SendCard
Improve Corporate image
Let individuals or companies build a technological image.
Environment Friendly
Paper-less technology to promote environmental protection
Cost savings
Reduce printing expenses and operating costs.
Big data analysis
Assessing the performance of sales staff and thus to encourage employee
Recent News
Follow our latest news and thoughts which focuses exclusively on Technology, Environmental Protection and also work updates.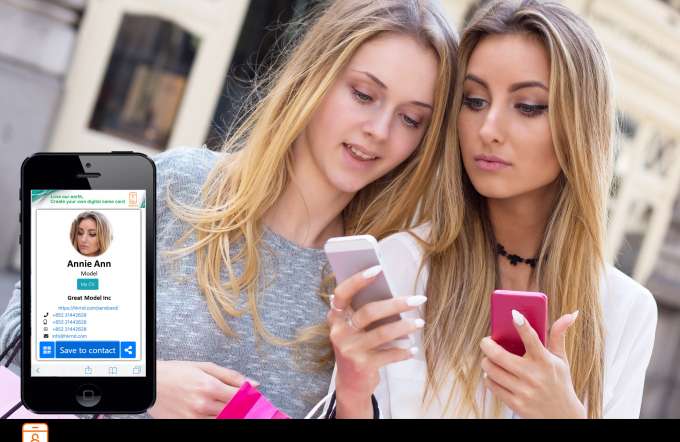 5 years ago
How to use SendCard I just register my Sendcard and I also add it to my home sceen too! I am much…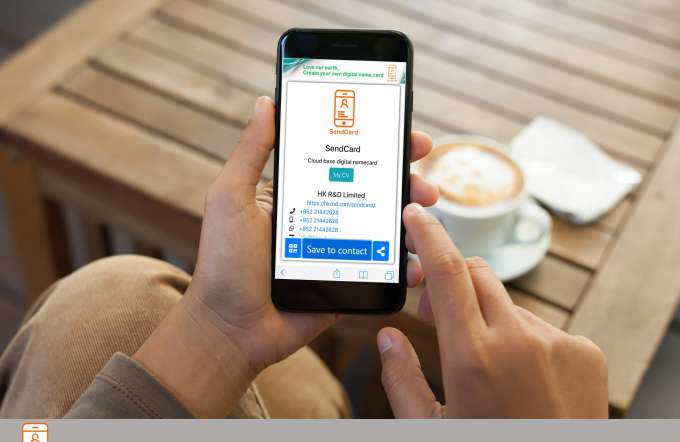 5 years ago
After you create your own Sendcard, you always want to share with your friends. But how can you share in the most convenient…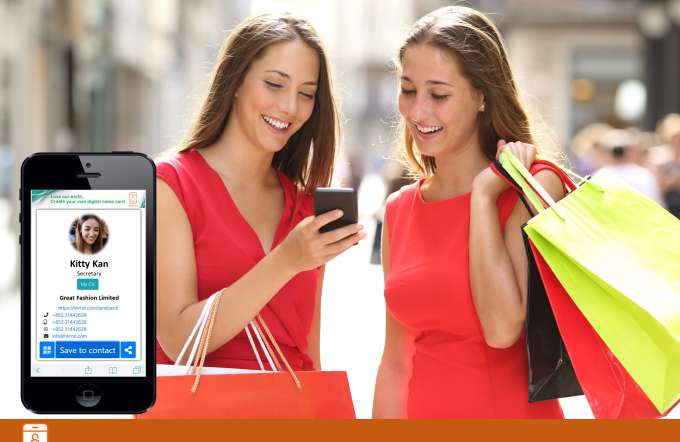 5 years ago
I know sendcard is a green technology and it good for environmental protection since it is paper-less. I also know that it…
Keep In Touch
We are here connecting with you