How to register?
I know sendcard is a green technology and it good for environmental protection since it is paper-less. I also know that it is a quick and convenient way to exchange my contact with others. But how can i register it?
You can go to our website https://hkrnd.com/sendcard first.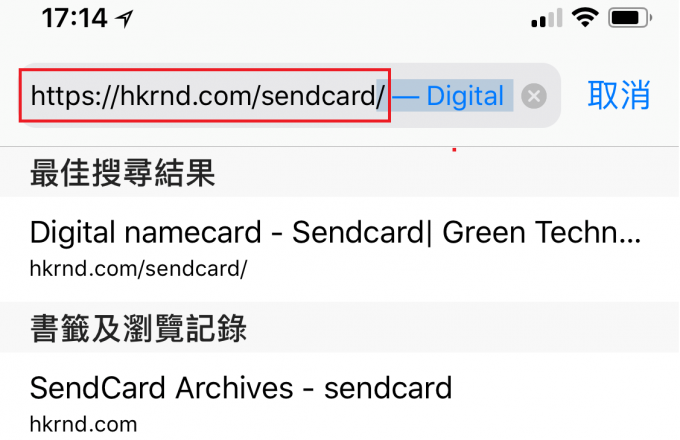 You will find "Sign Up" button at the home page.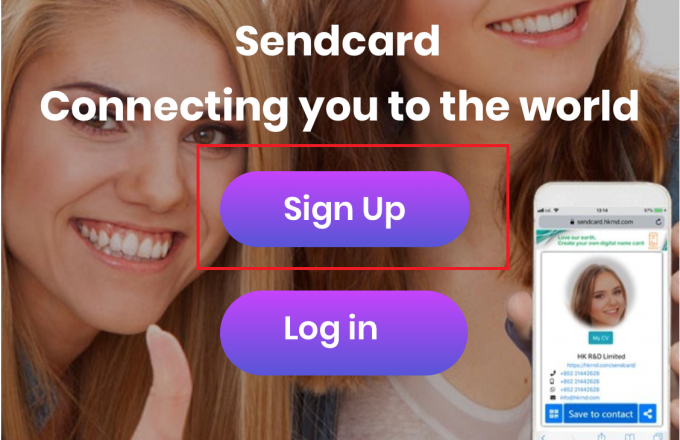 Webpage will be re-directed to Sendcard registration page.
Enter your customized User Name, email address and your personal password. And then press Sign up.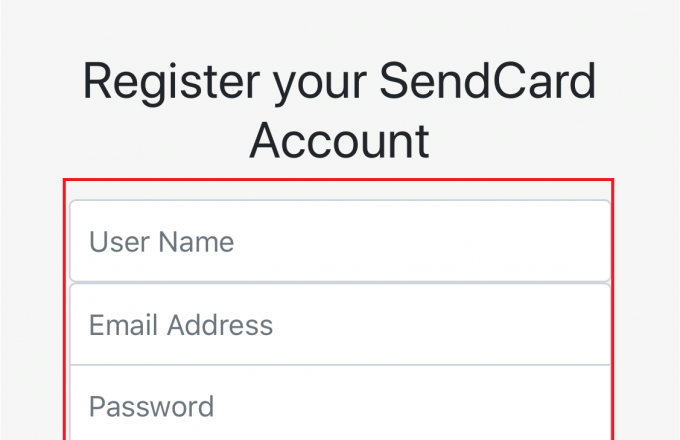 Congratulations! You can create your own Sendcard right now! Click the buttom as below.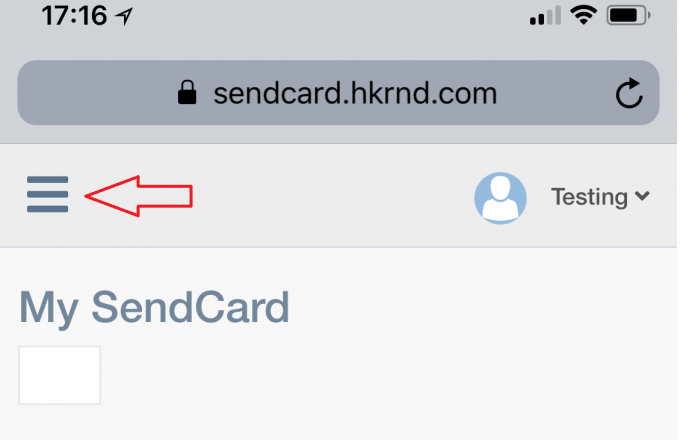 Add card
Enter your personal information and upload your avatar. Click summit afterward.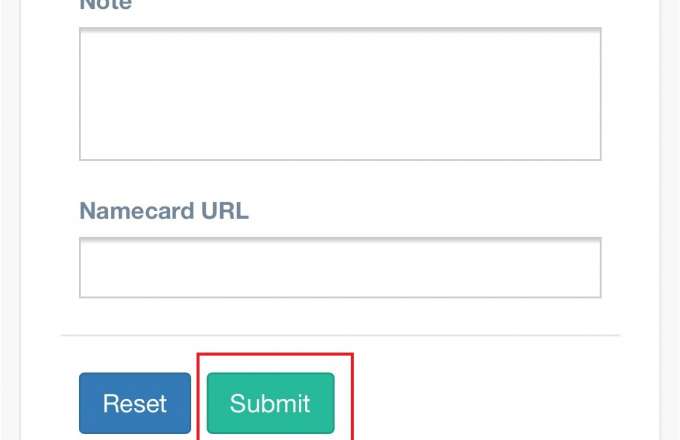 Wooo! It is done! You can share your own Sendcard with your friends now!